You want to speak up for God, but it seems easier to just stay silent.
Join me if you long for both a tender heart, steeped in God's Word, and a strong voice that speaks up for the things He's put on your heart.
Where are you in the process?
Learning to be a godly person who speaks up in godly ways doesn't happen overnight, but we can do this together.
Learn to Listen
When we're in a conversation, do we truly listen or just hear? Listening is the first step to understanding others.
Leverage Your Feelings
We're tempted to numb out to the pain around us. When we connect our heart to God's, we'll start to seek solutions.
Determine Your "Do"
Once we've listened and felt, it's time to take action. Even the smallest step forward can make a big difference.
Voice Your Heart
We've taken the first 3 steps, so we've earned the right to speak. It's possible to use our voice for good in God's world!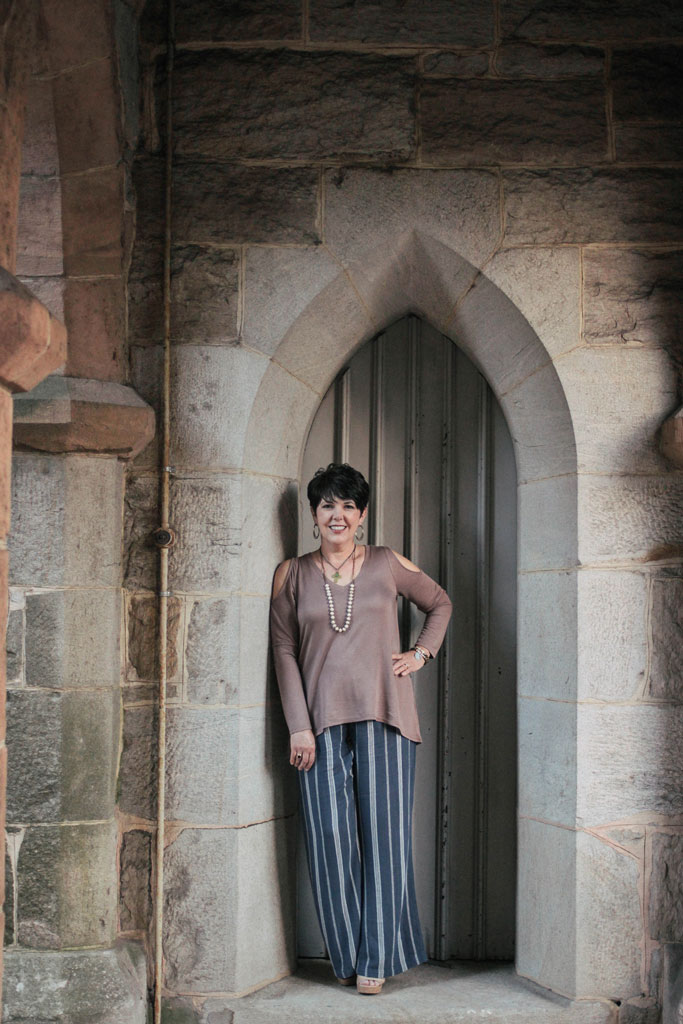 Get free bi-monthly encouragement.
Want a friend to walk with you ?
Together, you and I will walk through the steps to listen >> feel >> do >> speak. I promise not to start telling you what to think. Instead, I'll be digging into how to think, becoming a godly person who speaks up in godly ways for what matters to you.
Featured On…
Feeling excited to get equipped to speak up?
This is for you!
Enter your email to receive a devotion that will jump-start your courage.