It's one of my greatest joys to speak to women and walk toward growth together.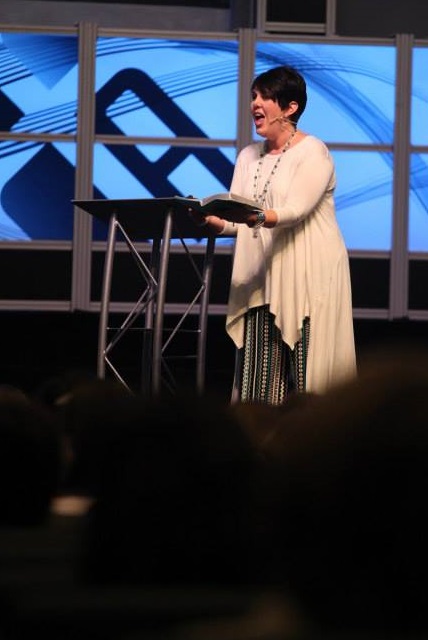 If you're an event planner who's considering me to speak to your group, here are a few things that I want you to know about me up front:
Availability to you and your women is one of my highest priorities. I believe that some of the most important ministry happens when I'm not standing on a stage, so I'll communicate with you before the event and will be accessible at the event for your attendees. I love having conversation and praying with women during our time together!
Partnership is how I view my relationship with event planners. You're the lead partner, and I'm coming alongside to serve you and your women.
Fresh content that unleashes your women's passion to develop a tender heart and strong voice is my commitment to you.
If you're still reading and want more details, you can find more specifics below.