Finding Freedom from Negative Thoughts (Even on Your Hardest Days)
At no additional cost to you, this post contains affiliate links that help with the maintenance of this website. Click here for full disclosure.
Friends, I'm emerging from a writing hiatus to share a message that I believe will be encouraging to many of you. Andrea Herzer, a survivor of chronic illness, is releasing her first book, Incurable Faith: 120 Devotions of Lasting Hope for Lingering Health Issues, next week. She's guest blogging here today for all of us but especially for those who are wrestling with chronic pain or illness. Please welcome Andrea!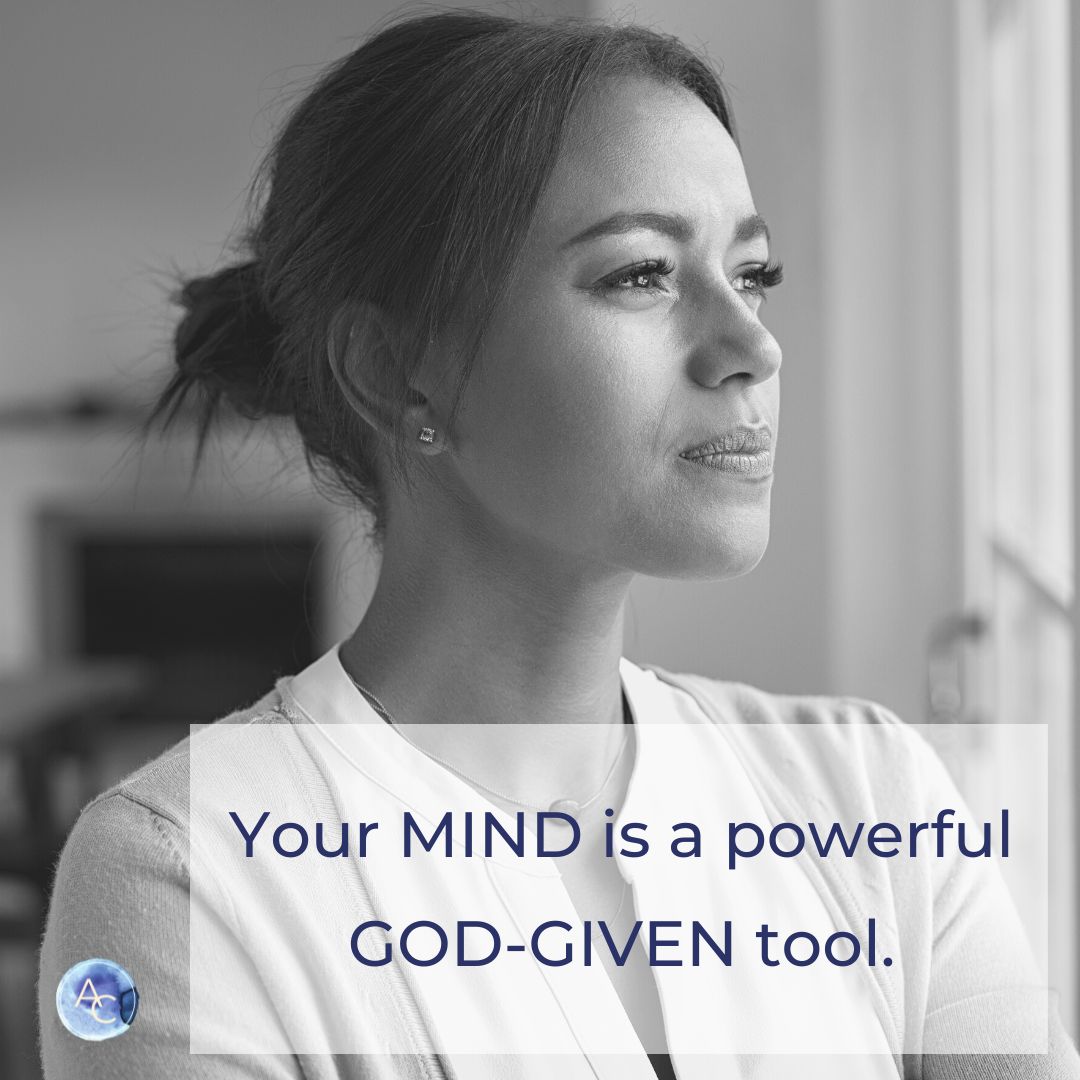 I'd been mostly homebound and disabled by debilitating pain for years before my cancer diagnosis. Being homebound is isolating, so I was grateful for the sudden outpouring of love during my difficult season of aggressive chemotherapy. One night, while reading en­couraging comments on my Facebook page, I felt deeply supported amid my suffering.
But then I read the page of someone else who had cancer. She had hundreds of comments and photos of people wearing T-shirts to support her. Suddenly my twenty-three heartfelt, supportive comments melted into nothing. Envy not only destroyed my sense of gratitude and peace, it robbed me of compassion for someone else who was suffering. It took my eyes off God's provision and purpose in my life.
When I give in to the temptation to compare, my mind easily spirals into other negative thoughts, like complaining. Have you ever thought about how draining complaining is? Complain­ing drains bitterness onto others; it also drains any hope of genuine connection with them. We often complain when we want empathy or understanding. But a heart that overflows with grumbling has no room to receive comfort.
The apostle Peter warns us, "Be alert and of sober mind. Your enemy the devil prowls around like a roaring lion looking for someone to devour" (1 Peter 5:8, NIV). Who could ever find comfort in cuddling up with a roaring lion? Yet when we allow destructive thoughts to run on replay in our minds, we're easy prey for the enemy's tactics.
It's true that sharing with a friend, grieving out loud, and talking about your pain can be healthy ways to cope with suffering. But when your mind continually entertains self-pity that leads to hopelessness, you might be missing the life-giving transformation that God wants to bring you through your pain.
With God's transformative power in mind,remember that one complaint department is always open: Take every problem and every dissatisfaction to God in prayer. Release your troubles by telling them to the Lord, and then fill up on the comfort of His love for you. As the psalmist David writes, "I pour out before him my complaint; before him I tell my trouble" (Psalm 142:2 NIV).
The first step to finding healing and freedom from negative thoughts is confession. Your heart is already "uncovered and laid bare before the eyes of him to whom we must give account" (Hebrews 4:13, NIV). Confess any poor habits, wrong choices, and negative character traits that your suffering may have revealed. Ask God to show you how, in His hands,your pain can be one of the tools He uses to refine your character and transform you into the image of Christ.
The second step to releasing negative thoughts is to let your heart overflow with praise and thanksgiving so that a complaining spirit has no room to return. Choose to cultivate a thankful spirit by deciding to stop, look, and listen.
Stop the negative thought in its tracks. When you wake up not feeling well, or with anxiety as you look toward the day ahead, grumbling or discouragement can float to the surface of your thoughts.
In­stead of grabbing on to those negative thoughts and letting them carry you through the day, decide that you will hold fast to something else.
Sometimes when I wake up with severe pain from my illness, I pray something like this: "God, I feel the crushing blow of burning pain. It is difficult to get out of bed. Please give me the strength that I need to rise. Lord, I thank You for a new day with new blessings ahead of me. Ready my heart for the good that You are bringing me today."
Look around for your blessings and thank God for them. I'll confess that I must make a conscious effort to thank God during tough times. But every time I do, I am amazed at the difference it makes. We all know people who complain even when their lives are free of significant concerns. You can quietly lead by example when you live out a spirit of thankfulness even in suffering.
Listen to truth in Scripture-filled worship songs that build your faith. Fill your ears with praise music and fill your thoughts with gratitude. Sing praises aloud even on days when you do not feel like singing.
Building a spiritual life that is rich in thanksgiving can feel like strengthening a muscle. It takes work, but the benefits are worth it. So, keep offering your gratitude to God. Discipline yourself to cul­tivate thoughts that are life-giving and nurturing to your spirit. Thankful thoughts are the bricks that build the foundation of a joy-filled life.
Your mind is a powerful God-given tool. Negative thoughts determine your attitude, and a negative attitude coupled with physical or emotional suffering only adds fuel to the fires of despair. But as we approach God's throne of grace with confidence in confession, and as we cultivate thoughts of gratitude, thankfulness, and praise, we'll find a joy in suffering that only God can give.
Andrea Herzer is the author of Incurable Faith: 120 Devotions of Lasting Hope for Lingering Health Issues. Having spent the past twenty years with multiple illnesses, Andrea is intimately acquainted with intense suffering and unexpected joy. Andrea and her husband, Mark, live in Texas and have three grown children. Connect with Andrea at www.andreaherzer.com and on Instagram @incurablefaith.